Inventory Support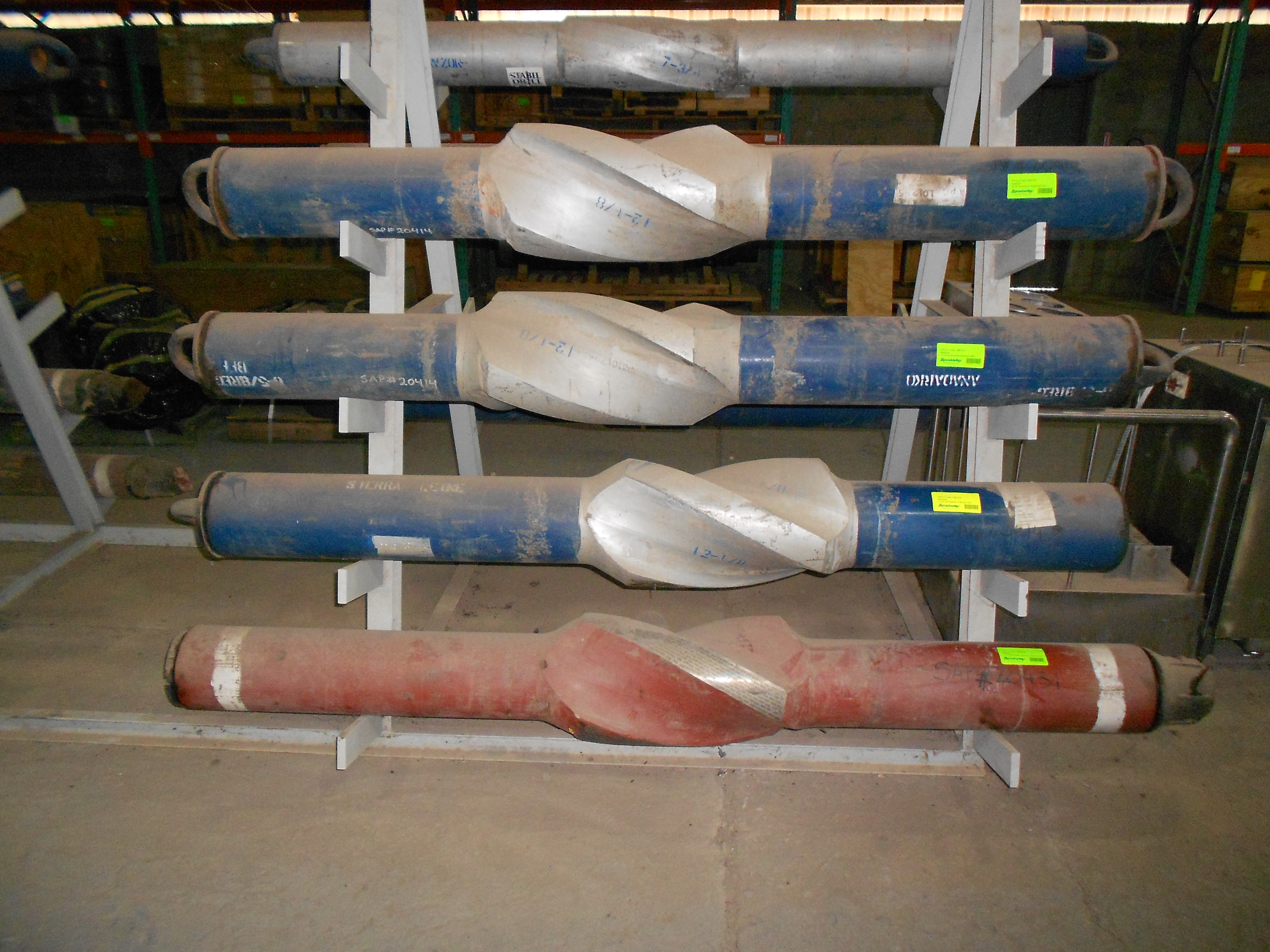 American Servoil can provide complete inventory assessment, including overhaul of material management processes and procedures.
Inventory Management & Surplus Disposal — Marathon Gabon                                                                                     
Review of material movements of 100% owned inventory.
Prepare for and conduct formal inventory with DGH & Partners.
Implement improved processes for Material
Control, including labling process.
Identification of surplus materials
Take steps to sell or dispose of surplus.
Perform well reconciliations on all previous wells/workovers.
Inventory Assessment Services — Marathon Oil Gabon
Identification and segregation of surplus.
Catalog all materials in proper nomenclature and description format
Perform 100% inventory
Reorganize pipeyard and warehouse
Consolidate three different material control systems and databases into one (MP2) and provide training
Inventory Assessment Services — TOTAL Indonesia
Inventory and assessment of all Construction, Drilling and Well Completion materials
Catalog all materials in a proper nomenclature and description format and reorganze materials
Identify surplus material
Catalog unlisted materials
Onsite training of local TOTAL staff
Install barcode labeling system