Servoil Advantage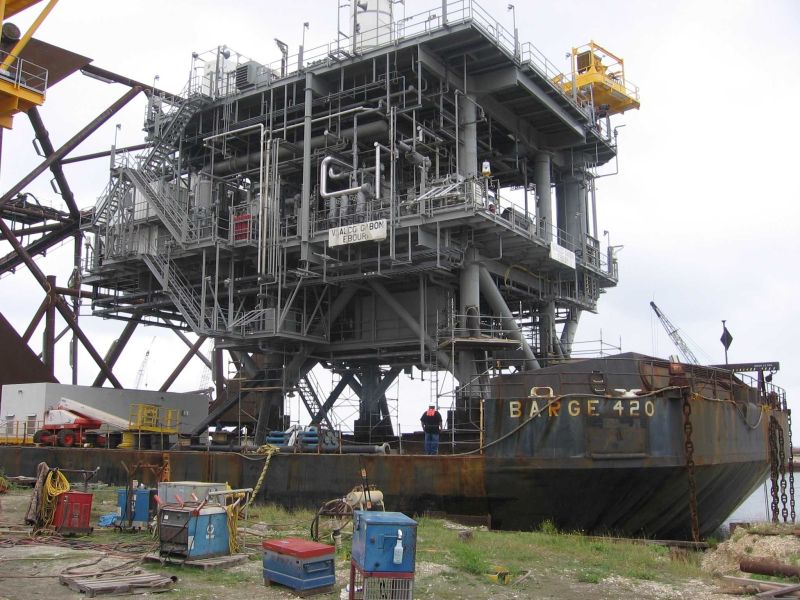 Changing times…a changing industry!
Change is the only constant in our industry. Over a painful and turbulent decade, restructuring and downsizing have become facts of life. Major energy companies shift their focus and their activities overseas, while independents move to fill the gap domestically and internationally.
The pace is quickening. Every aspect of operations is coming under the microscope as managers continue to slash corporate overhead. More and more companies are severely reducing their purchasing staffs, yet demanding increasingly complex services.
Cost Saving Concept
You're all too familiar with the problem. We'd like to offer you an innovative and remarkably effective solution. Why not let us outsource your material? American Servoil has a staff of qualified people ready to deal with your outsourcing requirements. Our field-seasoned professionals provide a full range of procurement and outsourcing services for both large and small companies. These include:
Project Purchasing
Project Material Coordination
Air and Ocean Logistics Coordination
Export/Import Coordination and Facilitation
Field Material Control
Warehouse Management
Material and Purchasing Audits
Material Management/Inventory management Consulting
Procurement/Material Management  Computer Systems Support
Expediting
Field Inspection Services
General Computer Network System Consulting
Document Control and Project Documentation Compilation
Pipe yard Management
You can draw on our resources rather than relying on overstretched in-house personnel. We can help you as much, or as little as you need, on a turnkey, project by project, or monthly fee basis. You set the terms!
 Advanced purchasing technology:
We know how to get things done. When you call American Servoil, you can take advantage of the latest in procurement technology and techniques. Our database is comprehensive and constantly enhanced. Our state-of-the-art purchasing system gives us unmatched flexibility, allowing us to precisely customize our services to your individual requirements. What you need is what you'll get!
 State-of-the-art material management:
While inventory carrying costs can average 32% or more, small improvements in material management can add up to large savings in capital and carrying costs. Wherever possible, we utilize bar coding to eliminate manual processing and ensure fast and accurate tracking. Our innovative material management techniques provide greatly improved control at every stage of the procurement process. You get shorter lead times, full trackability, and significantly reduced inventory costs.  We are the supply chain management experts!
 Powerful purchasing leverage:
Partnering is good business. American Servoil's strategy of pursuing partnering relationships with clients and suppliers means maximum procurement efficiency. Agreements with suppliers of major items secure the lowest available pricing. You can count on powerful purchasing leverage and highly responsive delivery times.
 Turnkey International procurement:
Our management is expert in the logistics of domestic and international energy exploration and production. American Servoil offers start-to-finish procurement, from purchasing, to export preparation, shipment, importation, and delivery to the final destination. You tell us what you want and where and when you want it – we'll get it there on time, on target, and on budget.
 Field-proven purchasing strategies:
We are industry veterans, familiar with and committed to the special needs of the energy industry.  American Servoil's systems and procedures are designed to seamlessly integrate into, and augment your existing operations. We can help you meet your customer's requirements quickly, smoothly and efficiently. Using our advanced purchasing programs, we can analyze your buying pattern, arrange OEM stocking programs to keep inventory to a minimum, and secure the best possible pricing and delivery.
Lower overall purchasing costs:
It's clear that outsourcing pays! American Servoil Corporation's value added services can add an entire new dimension to your procurement operations. You'll be surprised just how much time and money we can save your company by outsourcing.  We'd like the chance to prove it!  Contact  us  for more information.  Call or send us an email we'll get back to you promptly!