Equipment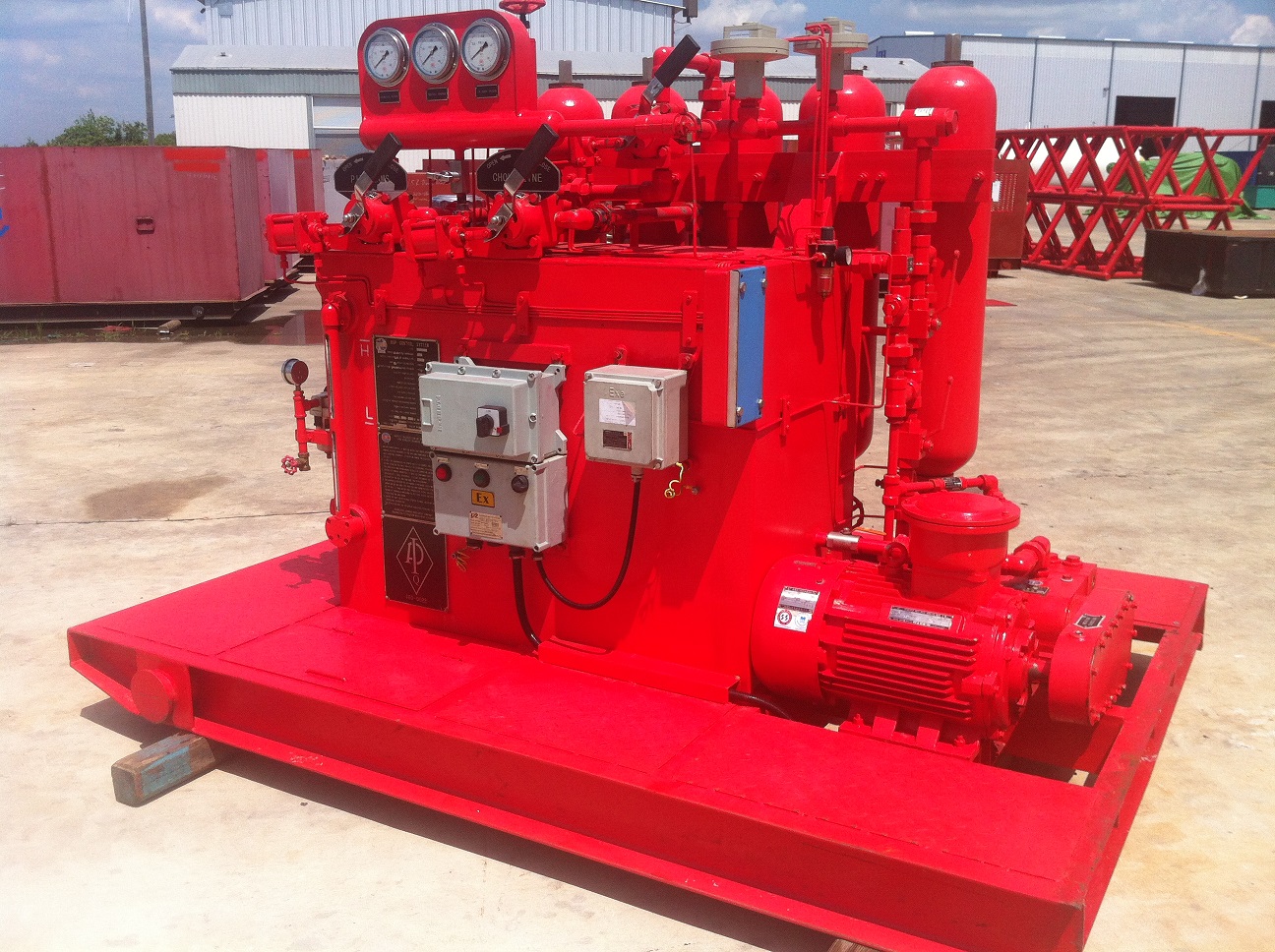 We specialize in providing procurement support for large and small construction projects, material management at construction sites, material audits, material planning, and logistical coordination on international and domestic projects.
Valves & Fittings 

Valves, Ball –  KF, PBV, Balon, Nutron, Velan, Cooper Cameron, TK Valve, Marpac, Grove, Worcester, Apollo, Nibco, Smith, Cemco, McCanna, TY, IVC, Jamesbury, Kitz

Valves, Butterfly – Norris, Kemper, Dezurik, Xomox, Keystone, Crane, Milwaukee, Demco, Stockham, Winn, WKM

Valves, Check – Wheatley, KF, Edwards, Techno (Everest-Specialty Type), Velan

Valves, Choke – Cor-Val, Baker, Cameron, Shafer, Willis

Valves, Control – Fisher, Jamesbury, Flow Serve,  Masoneilan

Valves, Gate – Neles-Jamesbury, Williams, Edwards-Daniel, Everest, Ring-O-Valve, Kitz, Crane, Newmans, Raimondi, Velan, Lukenheimer, Vogt

Valves, Globe – Dragon, Raimondi, Crane, Williams, Edwards, Walworth, Ring-O-Valve, Newmans, Velan

Valves, Needle – Anderson Greenwood, KF, Hoke, Parker Hannifin, Hex, Schrader Bellows, Autoclave Engineers, Butech, Marsh

Valves, Plug –  Rockwell, Huber, Nordstrom, Durco

Valves, Relief – Anderson Greenwood, Teledyne Farris, Automatic Switch, Brooks, Axelson, Circle Seal, Cla-Val, Crosby, Fisher, Consolidated

Fittings – Flanges, tees, elbows, reducers – all size, all material, all manufacturers (domestic and foreign). Spectacle Blinds – all grades.  Large OD custom fabricated.

Actuators – Bettis, Shafer, Jamesbury

Strainers – Aitken, SSI, Mueller, Plenty, Texas Steam

Orifice Plates –  PECO, Aitken

Pigs and Pigging Equipment, all Brands and types

Anodes and Cathodic Protection

Pipe and Structural Steel 

Pipe – Carbon and Stainless Steel – all sizes, all manufacturers (Domestic and foreign).  Specials/Hard to Find Alloys, Oil Country Tubulars and Accessories, Fusion Bonded Epoxy Coated, all grades and wall thickness. Also Fiberglass and PVC Pipe

OCTG Casing and Tubing, Slotted Liners

Expansion Joints – All material and sizes

Sucker Rods and Rod Grips

Tubing – Heat Exchange Tubing, Stainless, Carbon, all grades and sizes

Structural Steel – Wide Flange Beams, Standard I-Beams, Angles, Channels, Flat and Round Bars, Plate – Standard and High Yield, Grating

Fasteners, Gaskets, Connectors, Nuts, and Bolts – all sizes, all material plated and coated

Instrumentation 

Gauges (Pressure, Temperature, Level) – Ashcroft, Wika, Marsh, McDaniel, Ametek, US Gauge, Trend, Weksler, Dwyer, Murphy, Jerguson, Penberthy, Kenco, Robert Shaw, Orange Research

Meters – Badger, Brooks, FMC Smith, Rosemount, Halliburton, ITT Barton, Krohne, Fluke, Hoffer, Biddle, Megger, Transcat, Meriam Instruments, Simpson, Triplett, EG&G

Monitors – Sensidyne, Rosemount, Wallace-Tiernan, Ametek-Process, Panametrics, Lumidor

Totalizers – Brooks, Daniel Industries, EG&G, Fisher & Porter, Foxboro, Halliburton, FMC Invalco, ITT Barton, Leeds & Northrup, Linc, Moore Products, Smith, Hydril

Transmitters – Foxboro (new and remanufactured), Rosemount, Stratham, AMOT, Eckardt Process Instruments, Omega Engineering, Whesseo Varec, Promag, Honeywell

Thermocouples/Thermowells, Thermometers/RTDs – STI Mfg., Saudelius Instruments, Omega Engineering, Texas Thermowell, Ashcroft, Trend

Regulators – Fisher Control (new and remanufactured), Masoneilan Dresser, 3D Instruments, Brooks, Fisher & Porter, Midwest Instruments, Watts

Analyzers – National Draegar, Sensidyne, Ametek Process and Analytical, Leeds and Northrup, Rosemount Analytical, Panametrics, Cosa Instruments,

Level and Float Controls – Magnetrol, SOR, Midwest, K-Dyne

Level Transmitters – K-Tek

Flow Transfer and Flow Controls –  Ameter Inc. Brooks, Fisher & Porter, Fisher Controls, Omega Engineering

Chart Recorders and Supplies – Barton Instruments, Graphic Controls

Switches – Cutler Hammer, GE, ASCO, Murphy, Linc, ITT Neodyn, SOR, Fluid Components, AMOT Controls, Stonel, Magnetrol, Moore Industries, Barksdale, Westlock, MicroSwitch

Miscellaneous

Large and small pump packages and spare parts – all manufacturers

Servoil officially represents National Oilwell Varco (NOV)

Mission Pump products and associated spares

Compressors and Turbines and spare parts – all manufacturers

Sulzer Pumps and Solar Turbines included

Engines, Motors and Generators and spare parts – all manufacturers

Forklifts and Cranes and spare parts